Overview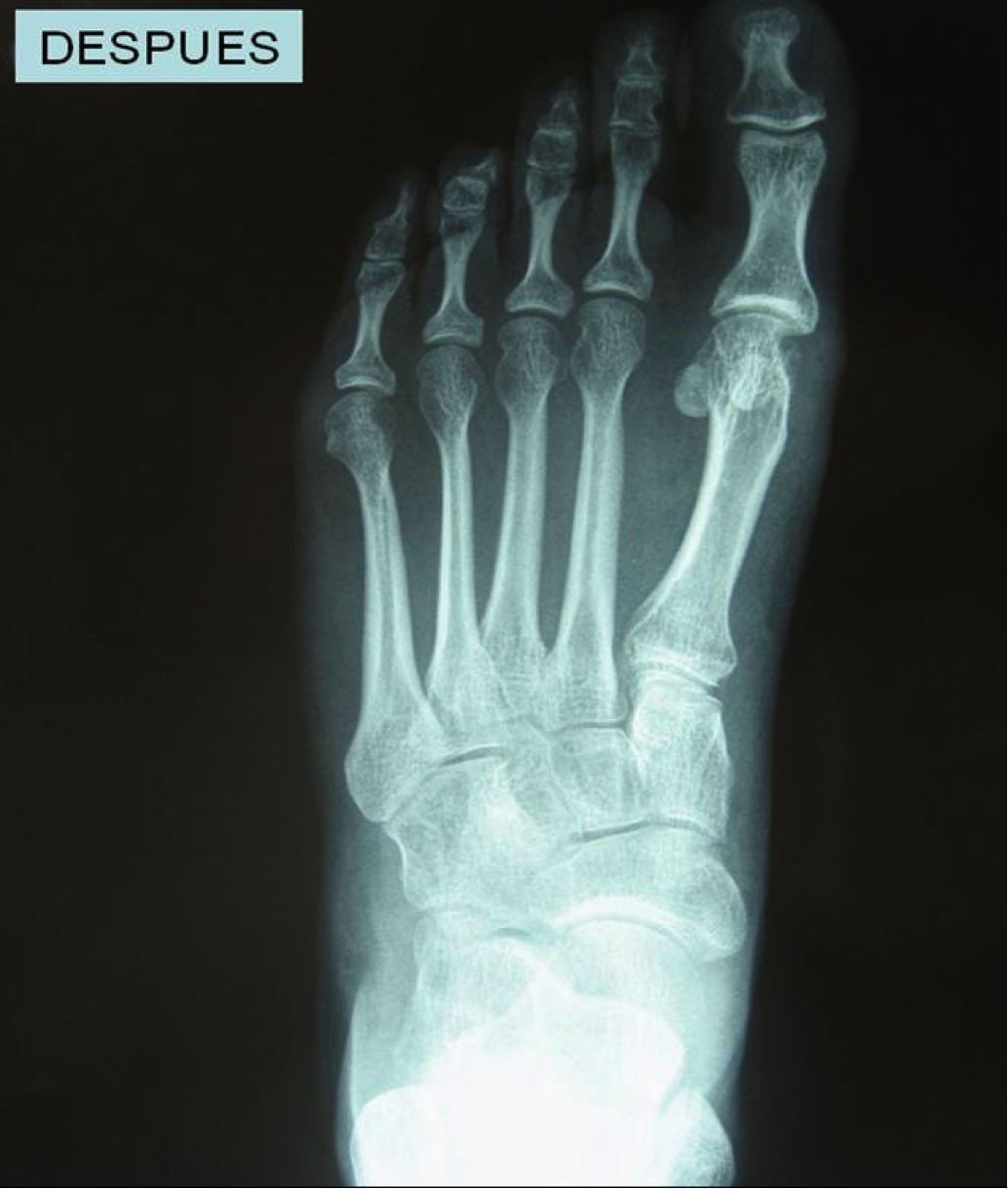 Put simply - Morton's neuroma is a swollen (inflamed) nerve in the ball of the foot, commonly between the base of the second and third toes. Patients experience numbness and pain in the affected area, which is relieved by removing footwear and/or massaging the foot. A neuroma is a tumor that arises in nerve cells, a benign growth of nerve tissue that can develop in various parts of the body. In Morton's neuroma the tissue around one of the nerves leading to the toes thickens, causing a sharp, burning pain in the ball of the foot. A sharp severe pain, often described as a red hot needle may come on suddenly while walking. There may also be numbness, burning and stinging in the toes. Although it is labeled a neuroma, many say it is not a true tumor, but rather a perineural fibroma (fibrous tissue formation around nerve tissue).
Causes
Occupational hazards. Individuals whose jobs place undue stress on their forefeet (with or without wearing improper footwear) are among those who complain of neuromas. Podiatric physicians report that individuals who work on ladders, or who perform activities on their knees (such as doing landscaping, carpeting, flooring, or other work on the ground) are at risk for this problem, too, since these activities cause stress to the nerve near the ball of the foot. Those who engage in high-impact activities that bring repetitive trauma to the foot (running, aerobics, etc.) have a better than average chance of developing a neuroma at the site of a previous injury. To put it more simply, if you have sustained a previous injury to your foot (a sprain, stress fracture, etc.), that area of your foot will be more prone to neuroma development than an area that has not been injured. However, sports injuries aren?t automatically a ticket to neuromas. Trauma caused by other forms of injury to the foot (dropping heavy objects, for example) can also cause a neuroma to develop at the site of the previous injury. Much though we hate to say it, sometimes neuromas just develop and nobody knows why. The patient doesn?t have a previous injury, is wearing properly fitted shoes, and doesn?t stress his/her feet with any specific activity but the neuroma develops anyway. It is important to remember that some of the factors listed above can work alone, or in combination with each other, to contribute to the formation of neuroma.
Symptoms
The most common presenting complaints include pain and dysesthesias in the forefoot and corresponding toes adjacent to the neuroma. Pain is described as sharp and burning, and it may be associated with cramping. Numbness often is observed in the toes adjacent to the neuroma and seems to occur along with episodes of pain. Pain typically is intermittent, as episodes often occur for minutes to hours at a time and have long intervals (ie, weeks to months) between a single or small group of multiple attacks. Some patients describe the sensation as "walking on a marble." Massage of the affected area offers significant relief. Narrow tight high-heeled shoes aggravate the symptoms. Night pain is reported but is rare.
Diagnosis
The diagnosis of a Morton's neuroma can usually be made by the doctor when the history of pain suggests it and the examination elicits the symptoms. The foot is generally tender when the involved area is compressed and symptoms of pain and sometimes tingling can be elicited when the sides of the foot are squeezed. Magnetic resonance imaging (MRI) or ultrasound testing can be used to confirm the diagnosis if necessary.
Non Surgical Treatment
Nonsurgical treatment is tried first. Your doctor may recommend any of the following. Padding and taping the toe area, shoe inserts, changes to footwear, for example wearing shoes with wider toe boxes or flat heels, Anti-inflammatory medicines taken by mouth or injected into the toe area, nerve blocking medicines injected into the toe area, other painkillers, physical therapy. Anti-inflammatories and painkillers are not recommended for long-term treatment. In some cases, surgery is needed to remove the thickened tissue and inflammed nerve. This helps relieve pain and improve foot function. Numbness after surgery is permanent.
Surgical Treatment
If pain persists with conservative care, surgery may be an appropriate option. The common digitial nerve is cut and the Mortons neuroma removed. This will result is numbness along the inside of the toes affected, and there is a small chance the end of the nerve will form a Stump Neuroma. Approximately 75% of people receive symptom resolution for Mortons Neuroma with conservative care.